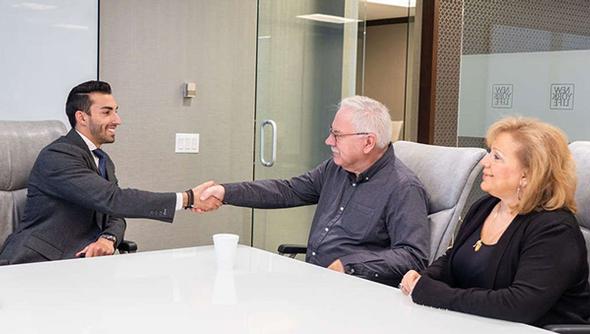 Our Value
WolfPack Capital provides its clients with one-stop-shop comprehensive financial planning and wealth management services creating a convenient process for even the busiest individuals. 
As a Financial Advisor, Vincent has a fiduciary responsibility to do what is in the best interest of his clients above all else.
What We Do
Our family office approach gives our clients holistic financial planning and wealth management strategies that are built to flourish through all stages of life and beyond.
How We Do It
The roadmap to financial success starts with an in-depth analysis of your financial situation followed by continuous reviews to thrive through any obstacle that may arise through each stage of life.
Vincent Pack
President, Financial Advisor
Vincent founded WolfPack Capital with the vision of building a culture comprised of character traits known to be embodied by a real wolfpack. Wolves are highly intelligent, caring, strategic, educational, and above all else devoted - traits we feel our clients deserve from their advisor and company.