Our Founder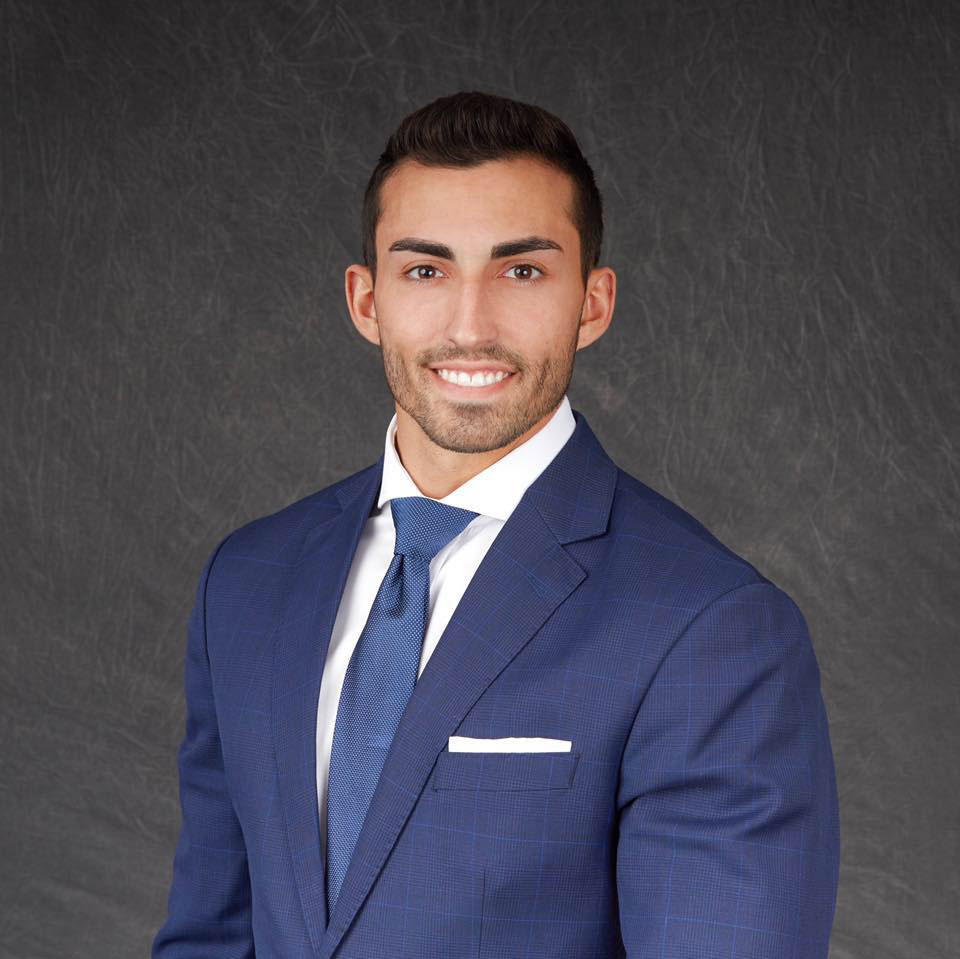 Vincent Pack
President, Financial Advisor
Vincent is a seasoned Financial Advisor who began his career in the financial services industry in April of 2017. Early on he realized how imperative holistic planning is to his client's financial futures and chose to establish WolfPack Capital, LLC – providing an array of planning services to fit his client's needs through Eagle Strategies LLC. With a focus on comprehensive financial planning for pre-retirees/retirees and business owners, Vincent brings a wealth of knowledge and expertise to his clients.
Vincent's passion for helping others achieve financial success is evident in his dedication to his clients. He takes the time to understand their unique needs and goals and collaborates with them to create personalized financial plans that are tailored to their specific circumstances. He is known for his professionalism, dedication, and exceptional client service, which has earned him a reputation as a trustworthy and reliable financial advisor.
Vincent grew up in the suburbs of Chicago, IL and earned his bachelor's degree in business from DePaul University. He has since gone on to obtain a variety of Securities Registrations, including the FINRA Series 6, 63, 7, and 66.
Vincent currently resides in Chicago, IL with his large family and his beloved Goldendoodle, Cooper. When he's not working with clients, Vincent enjoys spending time with his family and pup, playing golf, staying in-shape, and cheering on the Chicago Cubs.